Starting catamaran company
Starting a BVI Catamaran Company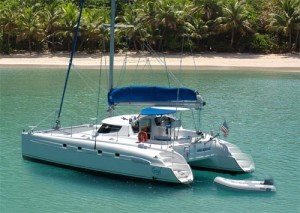 The BVI is an acknowledged category 1 Red Ensign register, which means that it is one of only 10 centers around the world where mega yachts and catamarans of unlimited tonnage can register.
The BVI shipping registry offers the highest practical standards in management and quality assurance complete with the Red Ensign Group. Forming a BVI catamaran company makes sense if you are about to base your catamaran in those waters.
Some owners set up their business in St. Thomas, United States Virgin Islands, just about 2 miles away. Today this may make sense because flying in and out of St. Thomas has become a lot cheaper per person than flying into the BVIs.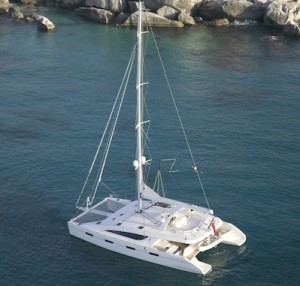 Along similar lines as forming a company, your Caribbean Catamaran business would need a few good decisions: crew, how to hire crew, what to look for, do they have work permits for the location where you wish to charter your catamaran, what background do they have.
Many times your captain would elect to hire the crew to support him to do his job. A base salary with some incentive is always the best way to get the most out of crew.
Would your Caribbean Catamaran business be chartering your new catamaran? If so, then how are you going to cut maintenance without cutting high-end quality?
One major point here is to have your captain anchor out when not on charter so as not pay for a dock 365 days a year. When guests arrive, then pay for the time your vessel is at the dock to pick up the clients.
There are many other tricks of the trade, so ask us, your yachting professionals, who have done this for many years.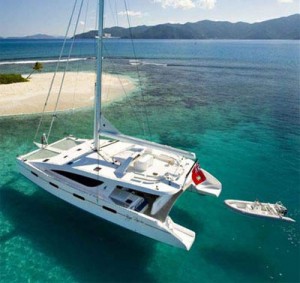 If owners consider offering their luxury catamarans for charter, they do need to belong to a Caribbean Catamaran association. Owners will soon find out that, if they wish to charter, they need to belong to one central agent (clearing house) "only".
Owners can have their vessels featured on all 3 charter databases, which are MYBA, Charter Index and Central Yacht Agent, with the major world database being Central Yacht Agent.
Generally your clearing house would point you to your catamaran Associations. At the annual boat shows members would have a super low rate to dock their catamarans for broker inspections.
Again, working with your yachting professional broker means we would guide you to the right path, no matter what your plans are.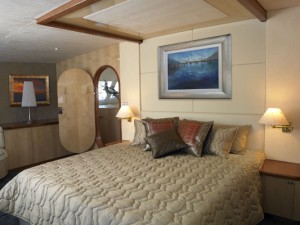 If owners plan to base their catamarans in the BVI (British Virgin Islands), then they need to comply with the BVI regulations.
Owners and crews pay into the BVI social security fund for the time that they are in business in the BVI.
There is a work permit for all captains and crews. Taxes need to be paid, and a license to operate is needed each year. A Captain's certificate is needed, plus the annual rate for your catamaran depending on the size.
Owners can open a crewed BVI catamaran company with the Red Ensign, but no company is needed to operate your catamaran in those waters.
If you haven't already purchase your catamaran and wish to do so, then there are many questions that needs to be answered. Who better to answer them than a person who purchased a brand new catamaran and sold it for more money than he paid for it 5 years later?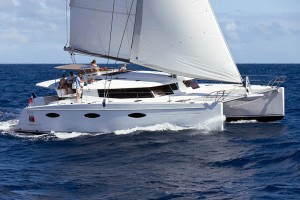 That does not happen when purchasing a motor vehicle, so make sure you have elected to work with a smart crewed catamaran broker and Barrington-Hall is such a broker.
Working catamarans in the charter industry are normally far more valuable to you because they are always mobile. A catamaran docked behind someone's home is mostly standing still and that is where you find problems.
Catamarans in charter normally look excellent at all times because the owners do not want to lose a valuable charter because they put in a cheap part or accessory; they normally pay for the best.
There are also different plan layouts for many catamarans. An owner's version is good but, when you come to sell her, the normal 4 equal cabins all fully en-suite is easier to sell without losing any money, so trust your crewed catamaran broker when purchasing.
The newest craze in the charter catamaran world is the Flybridge catamarans.